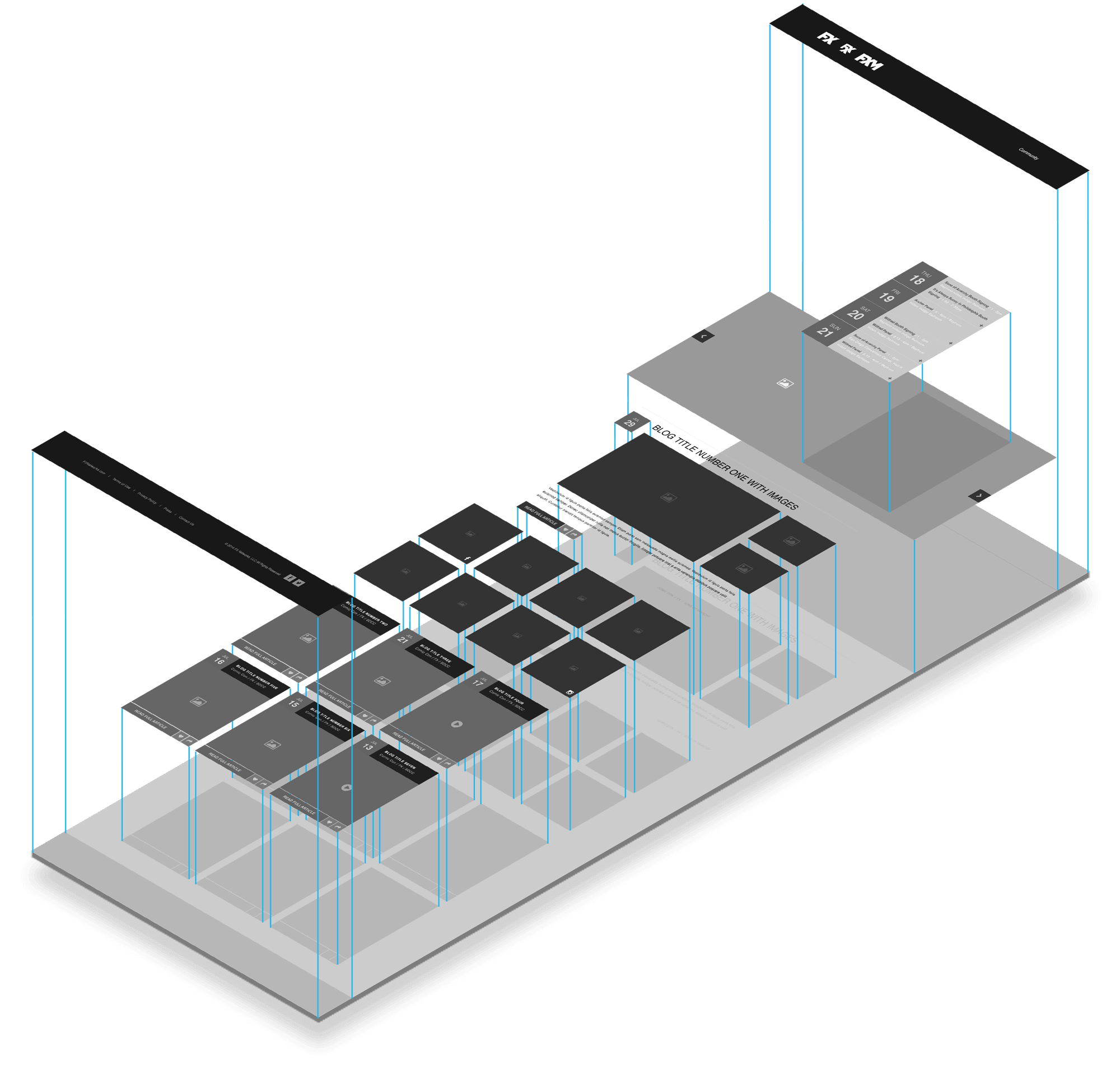 WE AS A TECH COMPANY
As a tech company from ideas to concept development to prototype to the final deployment of client's project, MetaProton Technologies bringing its key results with more than its 12 years of experience with the demonstrated history as a leading Information technology and engineering company in the entire industry.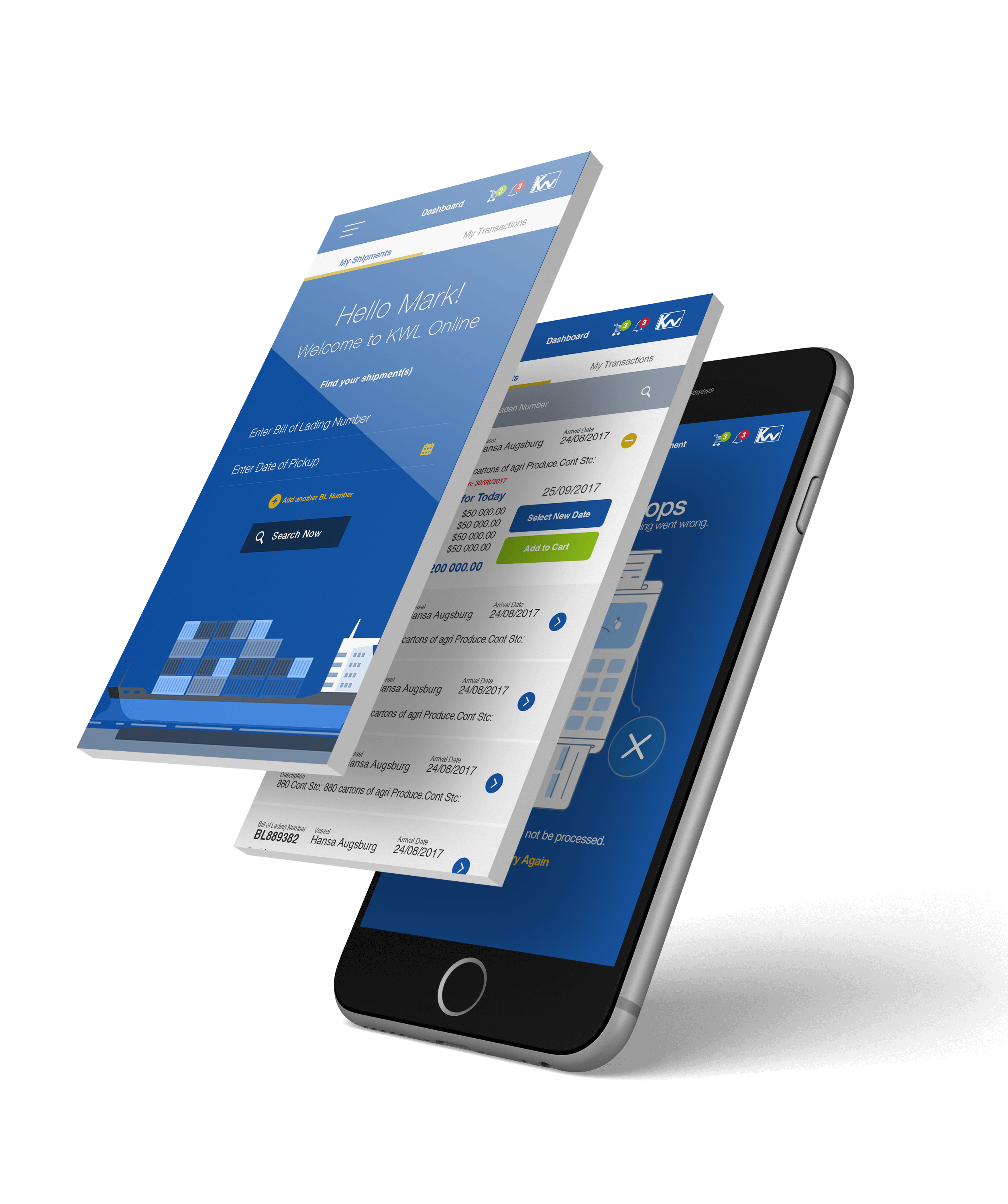 DIGITAL EXPERIENCE
Digital experience from client side should be punctual, functional and always up to date. MetaProton wants its clients to be on top according to their industry sector. we innovate industry insights and study the case on triumphant product development with strong growth tactics, and successful engineering solutions.